EXPERIENCE YOU CAN TRUST, SERVICE YOU CAN APPRECIATE
THE EXPERT FENCE COMPANY IN PVC FENCES
Ottawa's #1 rated PVC fence company specializing in PVC fences. We are fully invested in the PVC fence industry and constantly improve to provide the highest standards of manufacturing and installation.
GET IN TOUCH TODAY, ASK ABOUT EARLY SPECIALS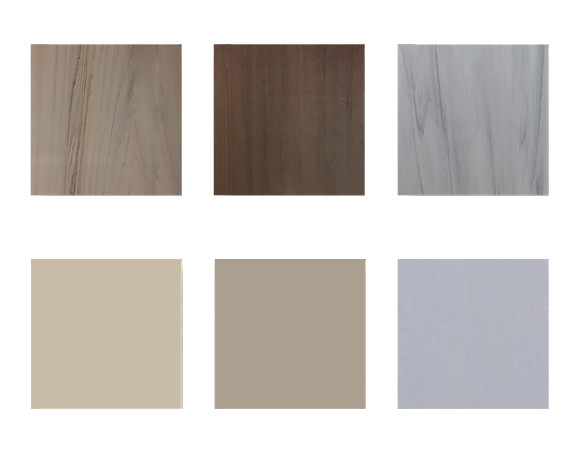 H-Post PVC fence with 12G galvinized steel inserts
Introducing the ultimate in durability and style from Forefront Fencing – a new and innovative Vinyl low-maintenance fence design that combines the highest quality with long-lasting performance. Our team at Forefront Fencing has taken everything we've learned about the market and the harsh weather conditions in Canada to bring you a fence that will stand the test of time. With its unparalleled strength and resistance to warping, color fading, and sinking, this fence will keep your backyard looking beautiful for years to come. This is why over time we built a trusted fence company that is well reviewed and referenced.
Our vinyl fences are designed with your family in mind, and will provide you with a safe and secure space to enjoy your backyard with the kids. You'll never have to worry about your fence falling apart or collapsing, even after years of use. Whether you're looking for a fence that will resist scratches, dents, or regular use, this fence has you covered. With its sleek and stylish design, it will add a touch of sophistication to your outdoor space, and is sure to impress your friends and family.
So if you're looking for a 7′ Vinyl fences that is durable, strong, and built to last, look no further than Forefront Fencing. With our commitment to quality and customer satisfaction, we guarantee you'll love your new fence. Contact us today to learn more and get started!
pvc vinyl fencing styles made for you
Enhance the appearance of your property with Forefront Fencing's 7′ vinyl fences! We offer two attractive fence options – the H-post design and the classic style. The H-post design adds a modern touch with its stepped appearance, while the classic option offers a seamless look. Regardless of the ground's slope, the classic design provides complete coverage. Select the perfect fence to complement your personal taste and needs.
Family owned Vinyl Fence Installation Company
Forefront Fencing Inc. is a leading provider of vinyl fences in the Ottawa area. We specialize in manufacturing and installing high-quality vinyl fences for both contractors and homeowners. Our focus on vinyl fences is driven by their low-maintenance and durability, making them the perfect choice for busy homeowners who want a fence that will last. Our experienced team of professionals will work with you to find the right solution for your needs and ensure that your new fence is installed quickly and efficiently. With our commitment to quality and customer satisfaction, Forefront Fencing Inc. is the clear choice for all your fencing needs.
This is amazing company and I would recommend them to absolutely everyone and will always use them for all my projects! They were extremely accommodating, we had another project going at the same time and they waited for my to give them a go ahead to complete the job, they not only did that, but they were able to accommodate my time line as well. They involved me in every step of the project as well and meet all my expectations and needs! Work they did does not compare to any of my neighbours it's stunning! Also the best price out of 6 other companies i got a quote from! You will not regret if you chose them for your next project!
Nerma Muslic
August 29, 2022
We just finished our 7ft PVC fence installation with Forefront fencing and they did a fantastic job! Very professional work and their prices are very fair. Marwan and Jawad were able to install our fence earlier than expected which was appreciated. Overall really happy with the service and job. I would definitely recommend their team.
Mahmoud El-Salfiti
July 15, 2022
Amazing customer service. Very professional and patient. Highly recommend for all your fencing needs
Hired forefront fencing to complete our vinyl fence. We cannot say enough great things about Marwan and his team. Communication was very clear and concise, and work was completed on a very timely manner. The final product turned out beyond what we expected! Thank you forefront fencing for your professionalism and your precise work! Highly recommended !
jeff newell
October 15, 2021
I don't normally leave reviews but for these guys it's an exception. Called them and set a day after I chose my fence and before I knew it, my fence was placed. These guys are very professional and the service was top notch. Jawad, Yazan and Omar did a great job, next time the coffee is on me guys.
Abu Jasim
October 13, 2021
Beautiful work! Finished the job on time as promised, staff is super friendly and understanding! Would totally recommend
Frequently asked questions
Let's discuss your project